Write a comment
Details

Published: Tuesday, 24 August 2021 00:35
Written by Antonio Zeferino Jr.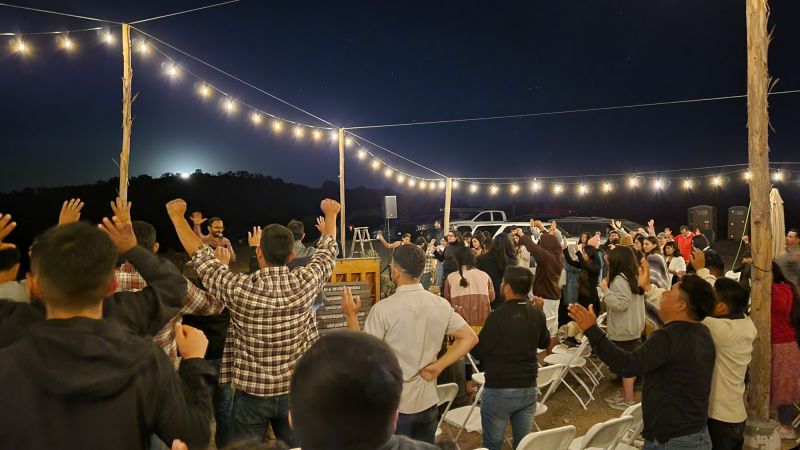 CAMP THEME: "TURN US TO YOU AGAIN, OH GOD!" (Lam 5:21)
We are pleased to invite you to our youth camp taking place in Lockwood, California, next month.  Please join us as we worship the Lord and seek His Face. If you plan to be with us, please complete the registration form below.  Due to limited space, our targeted audience will be our youth. 
Details
When:
September 10 & 11, 2021, starting at 3PM on Sept 10th.

Location:
64804 Davis Canyon Rd, Lockwood, CA 93932 

Price:
$20 donation per person. Meals will be provided.   

Important note:
You will need to bring a camping tent.  During the day we expect weather in the 80s, but in the low 40s during evening time.  Please bring blankets and warm clothes.

For additional information:
Call Pastor Efraim Valverde III: (831) 206-1042 . Remember, if you plan to join us we ask that you complete the registration form below.
Más Artículos