Write a comment
Details

Published: Sunday, 05 April 2020 18:10
Written by Evelen Nuñez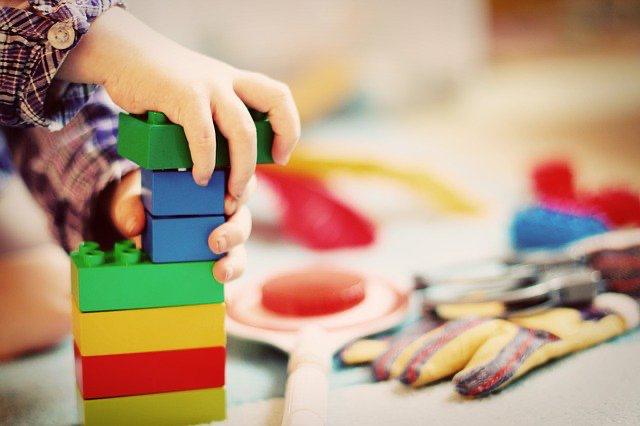 In these days that our children are at home, we would like to provide clean videos and educational bible lessons for them. We know there are brothers and sisters amongst God's people with the skills to help us out. If you'd like to assist in this special ministry, please send us an email at voluntariosev@gmail.com containing the following information:
Your name
Cell phone number
City and state
How you wish to assist (please see list below)
Areas where help is needed:
Writing short stories and scripts based on Bible stories
Dramatizing and storytelling through video
Designing graphics for Bible stories
Designing animated graphics for Bible stories
We hope to hear from you! The Lord bless you!
Más Artículos