Write a comment
Details

Published: Tuesday, 24 August 2021 00:35
Written by Antonio Zeferino Jr.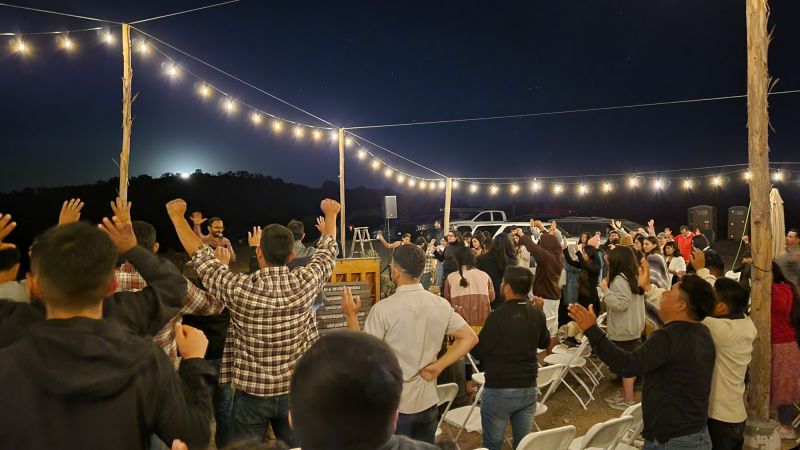 CAMP THEME: "TURN US TO YOU AGAIN, OH GOD!" (Lam 5:21)
We are pleased to invite you to our youth camp taking place in Lockwood, California, next month.  Please join us as we worship the Lord and seek His Face. If you plan to be with us, please complete the registration form below.  Due to limited space, our targeted audience will be our youth.