Write a comment
Details

Published: Wednesday, 15 December 2021 09:02
Written by evalverde.com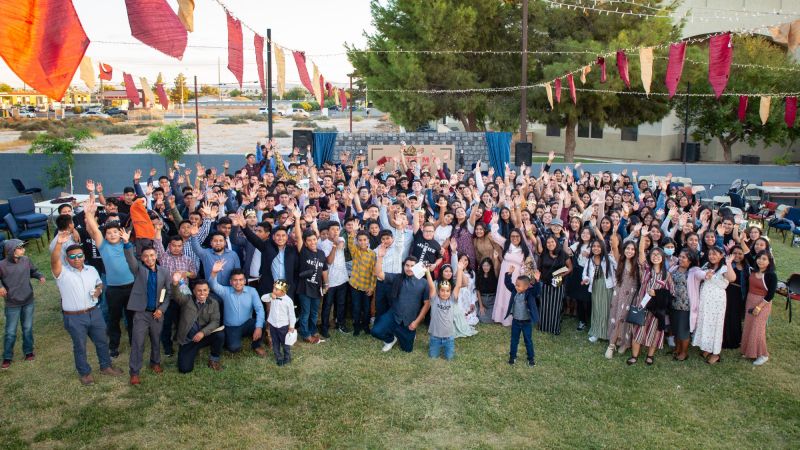 We encourage all our young people to complete our anonymous questionnaire found here. 

Thank you in advance!  May our Lord Jesus Christ bless you!





Más Artículos
There is a great need in the church!
"... and none of the wicked shall understand; but the wise shall understand." (Daniel 12:10)The people of God need to draw closer to Him in prayer and fasting...
The divine authority in the ministry
"And he said unto them, Go ye into all the world, and preach the gospel to every creature.  He that believeth and is baptized shall be saved; but he that beli...
Loading comment...
The comment will be refreshed after

00:00

.